01 Oct

Final Four Set For Coolest Thing Made In Kansas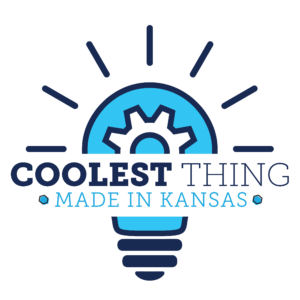 The competition highlights the important impact the manufacturing industry has on the Kansas economy and helps raise awareness of the many products made in the state.
The final four Kansas-made products head to the third round of the tournament after receiving the highest votes in their head-to-head match ups during the second round, moving them one step closer to winning the ultimate prize – being named the
Coolest Thing Made in Kansas
.
The the semi-final round match-ups are: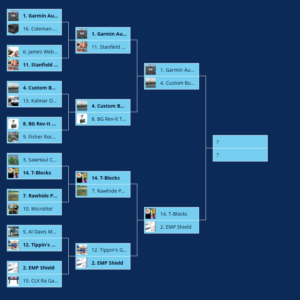 Click here to vote or go to https://www.kansaschamber.org/ctmk_voting/. Voting for the semifinals runs from 12:00 am, Monday, Sept. 28th until 6:00 pm, Thursday, Oct. 1st.
The winner will be announced during the Kansas Manufacturing Summit on Tuesday, October 6, 2020 at the Kansas Star Casino. The top four companies will be invited to display at the summit. The summit is open to all Kansas manufacturers and those interested in supporting the industry.
Voting Rules
Voting during the tournament is open to the public. A voter may vote once per match-up per round.
Nominated products will advance through a series of voting rounds.
Products receiving the highest number of votes during each voting period will advance rounds to top eight, four, and two.
The winner will be announced October 6th at the 2020 Kansas Manufacturing Summit.
The number of votes received will be reset at the beginning of each round.
2020 Contest Calendar
Sept. 14th: Nominations close
Sept. 15th: Announce Top 16
Sept. 16th – 21st: Voting for Top 16
Sept. 22nd: Announce Top 8
Sept. 23rd – 27th: Voting for Top 8
Sept. 28th: Announce Top 4
Sept. 28th – Oct. 1st: Voting for Top 4
Oct. 2nd: Announce Top 2
Oct. 2nd – Oct. 5th: Voting for Top 2
Oct. 6th: 2020 Winner Announced
###
For more information, contact Sherriene Jones-Sontag.
Posted Sept. 16, 2020